This is insane, but we all suspected it.
Click here for external content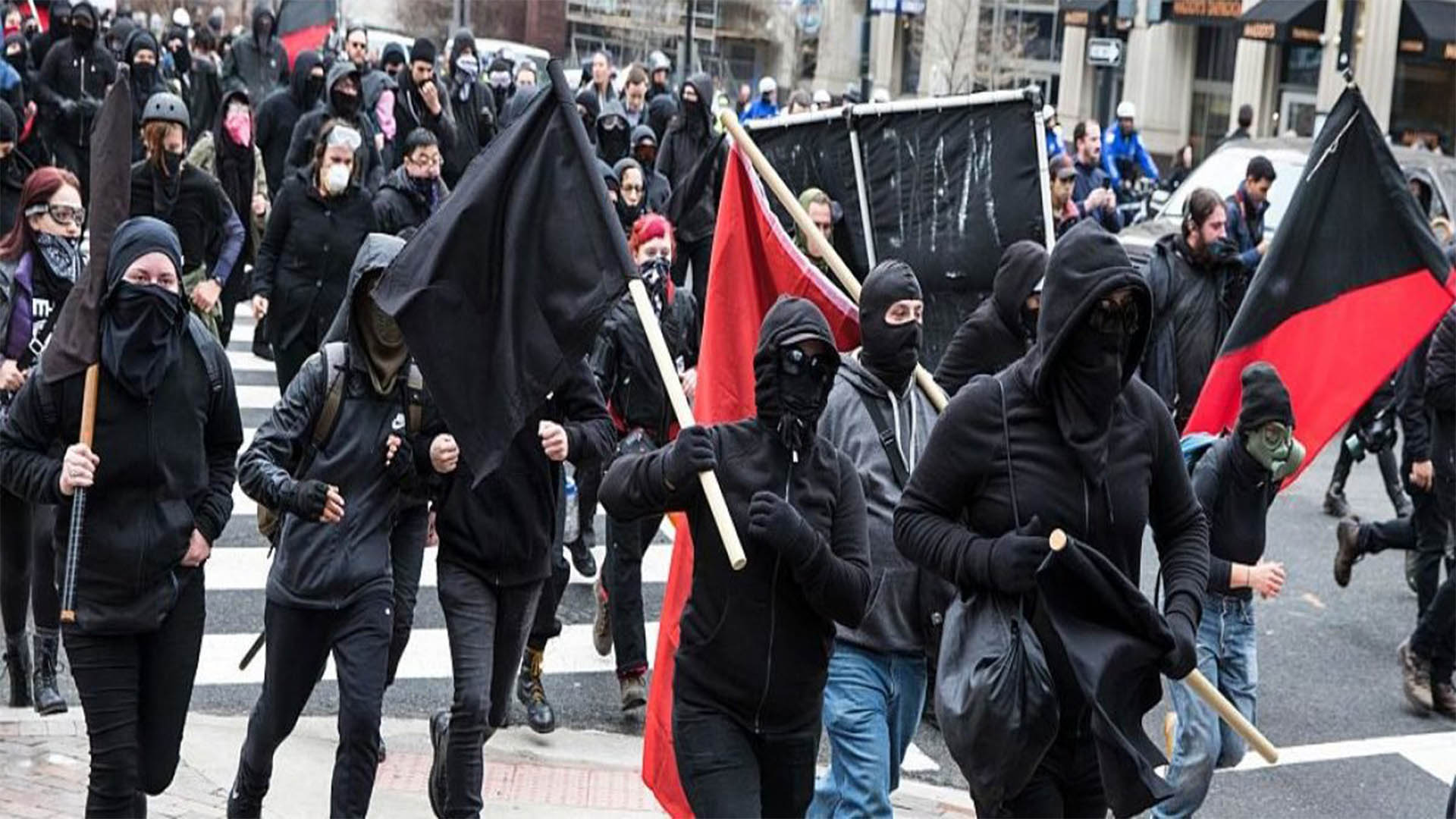 "You're going to take the knife—and we've got 2 AK's coming," said one Antifa member. "The idea is plain clothes and hard tactics. I don't think they'll know what hit them, because they're not prepared for what we're planning." Many...
---