No due process, illegal search, no search warrant.  She should have never consented.  Know your constitutional rights.
Notice the picture in the article is of an AR-15, not a BB gun.  Once again, the media making a mountain out of a nothing burger.
Click here for external content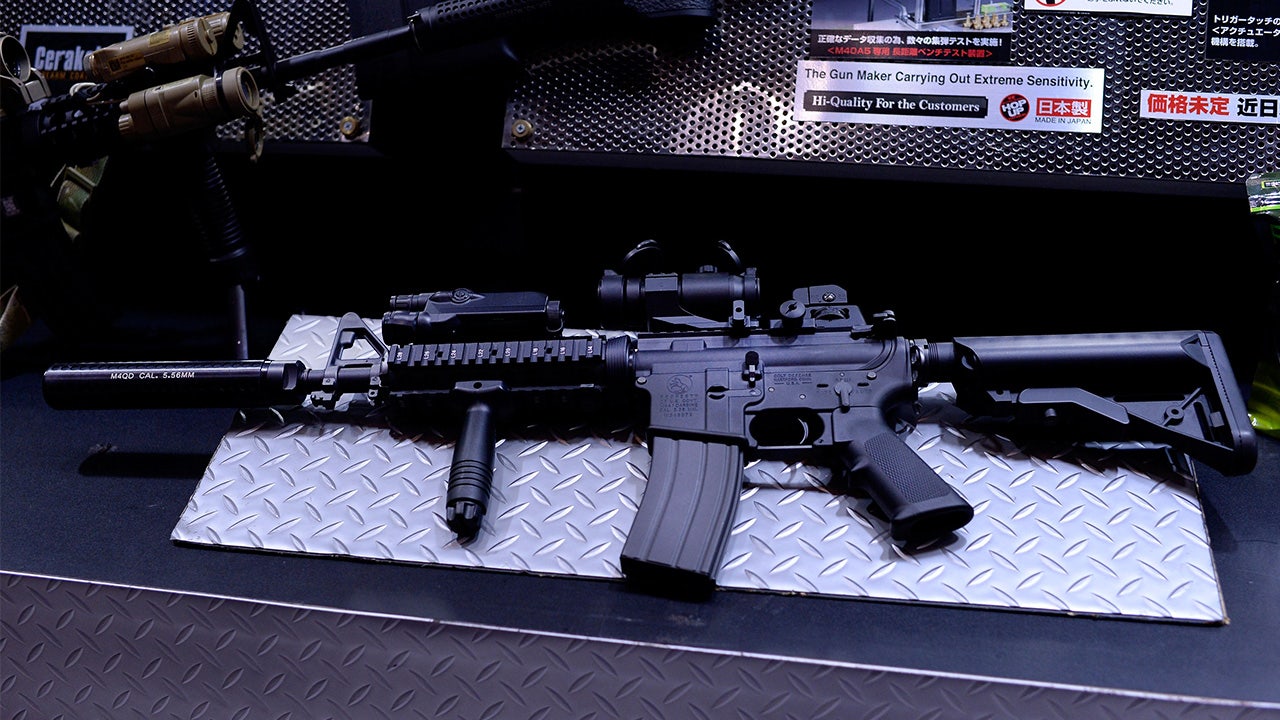 A Baltimore County mother says police showed up unannounced and searched her home earlier this month after someone spotted BB guns hanging on the wall of her 11-year-old child's bedroom as he was taking an online class through his elementary school. 
---